Europe's Top 10 Castle to visit this summer!
Now you are ready to spend summer in Europe. We have handpicked the most inspiring and beautiful castle all over Europe and create this list of "must see" while you are there.
Links
Gallery
1. Pales Castle, Romania Known as one of the most beautiful castles in Europe, Peles Castle can be discovered in the majestic Carpathian Mountains, near the town of Sinaia, Romania.
2. Bojnice Castle, Slovakia Bojnice Castle is located in Bojnice, Slovakia and is one of the most delightful romantic castles in Europe.
3. Veliki Tabor Castle, Croatia Built in the 12th century and now a UNESCO World Heritage Site member, Veliki Tabor Castle is located in beautiful region of Zagorje, Croatia.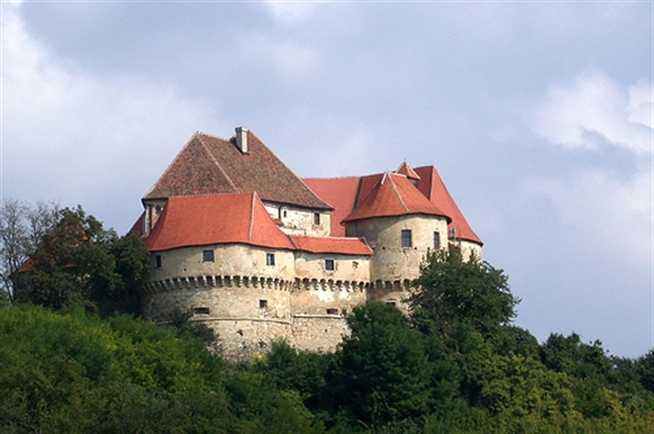 4. Elitz Castle, Germany Eltz Castle is situated in the hills between Koblenz and Trier in West Germany. It is one of the best preserved medieval castles in Germany and has been owned by the same branch of family for over 800 years.
5. Mont Saint-Michel,France Another striking European castle, Mont Saint-Michel near Normandy never fails to impress. It is actually considered to be a medieval wonder, because of the fact that it is built on a rocky peak.
6. Malbok Castle, Poland Listed as a World Heritage Site in 1997, Malbork castle was founded in Prussia in 1274 by the Teutonic Order.
7. Castle Frankenstein, Germany This castle is so famous because of it's the myths and stories surrounding in. More than these legends, Frankenstein's Castle has its own real history.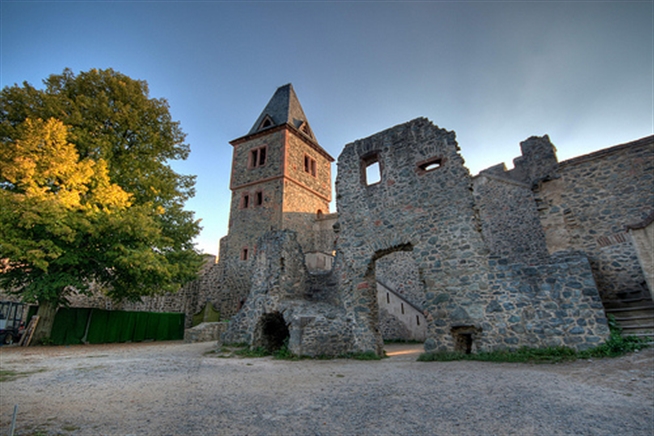 8. Trakai Castle, Lithuania Situated in the town of Trakai in Lithuania,Trakai Castle is a brilliant example of Gothic architecture. There are actually two castles to see at Trakai – one on an island, and one on the shore of Lake Galvė.
9. Prague Castle in the Czech Republic This castle is the pride of the Czech Republic's capital. Prague Castle has been at the center of the country's history for the longest time, and continues to be a symbol of its struggles.
10. Predjama Castle, Slovenia Built into a natural rock formation in Slovenia, Predjama Castle is a popular destination for visitors of the area. Now a museum showcasing the life of various medieval lords